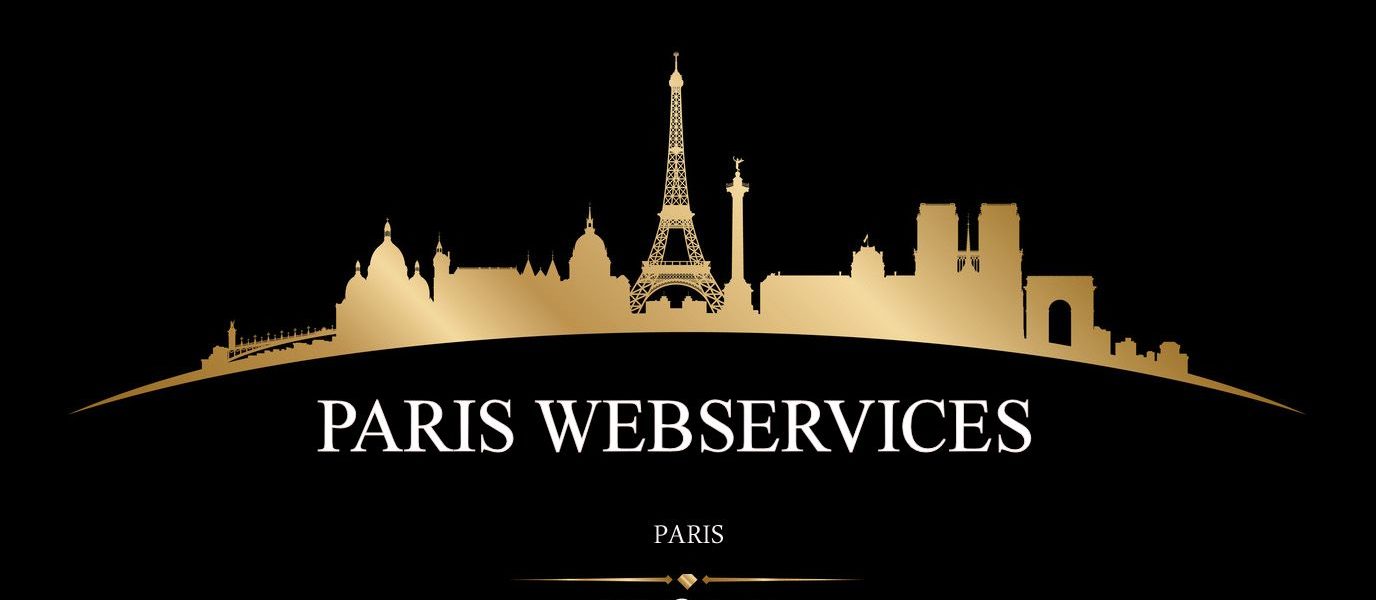 RESTAURANT CIASA MIA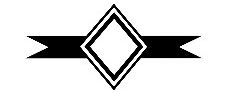 ITALIEN
RESTAURANT DESCRIPTION :
Ciasa Mia is a gourmet Italian restaurant where fresh, seasonal ingredients are prepared and worked by Samuel. Discover traditional recipes discounts Dolomites to date with a modern twist. The dishes will be accompanied by a wide selection of Italian wines, not to mention the homemade bread served hot.
It is in one of the oldest and most beautiful district of Paris near the Pantheon, Samuel and Francesca welcome you at home eux.La kindness and warmth of home await you. The quiet street, neat, beams and stone walls, you will feel far from a big city and you will have a moment of pure happiness, in peace with your loved ones. The large fireplace in the restaurant of the center will warm you up on cold evenings hiver.La map will change every three months in order to satisfy your taste buds with new innovative and creative recipes.
Meals can be completed smoothly with a homemade dessert of course!
Say that you book through Paris Webservices and get a glass of Prosecco
Omble chevalier du Lac d'Annecy: Raifort, asperges sauvages

27 €

Tartare de pigeon: Caviale, Yuzu

35 €
Primo piatto: Spaghetti d'épeautre (Tomate, poissons de lac)

29 €

Primo piatto: Ravioli aux escargots de Brocéliande (Truffe d'été, parmesan)

37 €

Secondo piatto: Lapin confit (Purée, carottes, oignons)

38 €

Secondo piatto: Sandre poché (Vieux légumes, consommé)

39 €
Yaourt, fraises, rhubarbe

13 €

Fromages des Dolomites

16 €
Soave DOC, Corte Sant' Alda Byodinamie 2016

35 €

Trebbiano d'Abruzzo DOC, Mascianelli 2010

51 €

Pinot Grigio Fuoripista, Foradori 2015

78 €
Dolcetto d'Alba DOC, Mauro Veglio 2015

33 €

Sforzato DOCG, La perla 2011

85 €

Barolo DOCG, Ceretto Br230icco Rocche 2007

230 €
Moscato d'Asti DOCG, Vigna Senza Nome Braida

41 €

Champagne brut assemblage Bruno Paillard 2002

115 €

Champagne blanc de blanc Bruno Paillard réserve 1995

180 €



Opening hours: Monday to Friday from 12:00 pm to 2:00 pm and from 7:00 pm to 10:00 pm. Saturday from 7:00 pm to 10:00 pm
Closed on Sundays
Metro Lines: 7, 10  |  Bus lines: 21, 24, 27, 38, 63, 84, 85, 86, 87, 89
Dolomite food (north of Italy)
Parkings around: – Indigo Soufflot-Panthéon (22 Rue Soufflot, 75005 Paris) – Parking Saemes Lagrange-Maubert (15 Rue Lagrange, 75005 Paris)

On Friday and Saturday night, only tasting Menues
Address : 19 rue Laplace 75005 Paris
Neighbourhood : Champs de mars
By phone at +33 1 43 29 19 77
E-mail : semocci@gmail.com
MARIETTE


BISTROTTERS